The INSTEAD Podcast, presented by USU's Office of Research, released an episode in February 2022 in which Wyatt Archer interviews me about my work around school-based mental health services.
Here's the official blog about the podcast episode. And here's the full episode, which you can stream below or find on another podcatcher:  
I really enjoyed talking with Wyatt about my work. His questions were thoughtful and down to earth. He's also a brilliant editor—making me sound much more coherent than I remember feeling during our interview.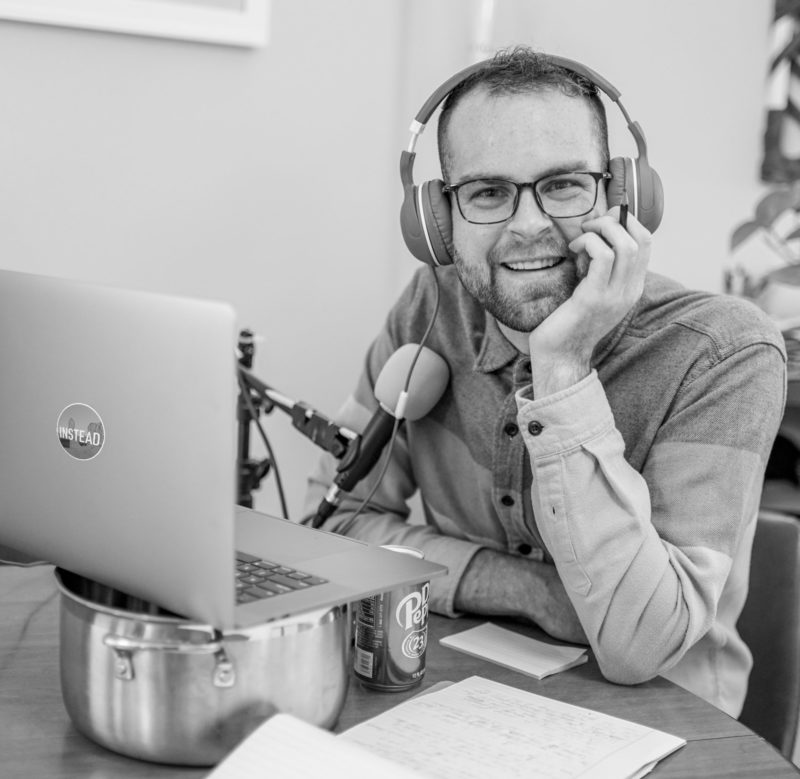 We cover a lot of ground in the interview, ranging from the big picture to nitty-gritty real-life applications. We talk some about screening, targeted intervention for students, and how to support teachers. Here are a couple of my favorite Q&A moments that ended up in the episode:
Wyatt: Why should people want these [mental health] programs in Schools? How do they benefit society?
Me: Because we should all want more people to be more mentally healthy. And for me, that's really where it stops. ... I want more kids and more families to have better lives.
Wyatt: So, if you had a magic wand to change one thing that was a problem throughout most schools, what would that be?
Me: I wish that teachers were provided with the skills that they needed—in their preservice training—to help support students' emotional and behavioral success.  ... But teachers aren't empowered with those skills when they come into the schools, which means so many of them have disapointing and frustrating experiences that lead to burnout and turnover.
For more, scroll back up and listen to the full episode. ▲